A 1939 magazine article that reported on the assorted activities of Japanese spies operating around the Tijuana/San Diego region (their presence was well-documented by the Mexican military in addition to the F.B.I.).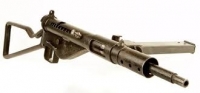 Click here to read about the early CIA.
This is the story of Harry Sawyer (real name William G. Sebold), a German immigrant to American shores. On a return trip to Germany to visit family in 1939, Sawyer was very reluctantly forced into service as a spy for the German SD (Sicherheitsdienst), the intelligence arm of Himmler's SS. Sawyer was schooled briefly in the ways of spying, told what was expected of him and then let loose to set sail home.
Upon his return, Sawyer quickly explained his problem to J. Edgar Hoover, who masterfully turned the situation to his advantage, an advantage that led to the capture of 32 Nazi spies.
The entire story is also told in this film clip that is narrated by J. Edgar Hoover...
A news article on the event can be read here...
Click here to read about "Lucy" - Stalin's top spy during the Second World War.
The story of the German master spy who grimly plotted for sixteen years to destroy the pride of the British Navy...
"This is the story of how Russia got military secrets from the United States during W.W. II. It is a story that has little to do with the spy ring that congressional committees are trying to prove existed during the war period (The Gouzenko Affair: read about it here) . But it does throw light on the methods and purposes of the so-called 'spy ring'".
"Military information was going to Russia as a matter of routine, by official channels, on an organized basis, all during the period when United States Communists and their friends were supposed to be spying out bits of information to send... As an ally of the U.S. in the war against Germany, Russia had free access to far more information than the so-called 'spy ring' claims..."
This magazine article was filed during the suspenseful phony war that was waged between Poland and Germany over the Danzig issue. It reported on the beheading of two German women convicted of spying on behalf of a Polish cavalry officer by the name of Baron Georges Von Sosnowski:
"In London, THE NEWS CHRONICLE, Liberal Party organ, declared that the beheading of the two women was 'disgusting savagery', and was not the first evidence of 'a strain of sheer barbarism in the Nazi creed..."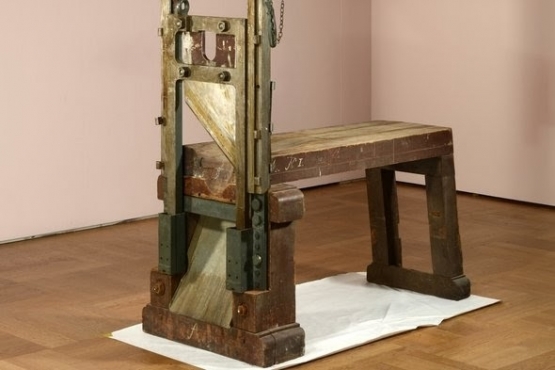 "The eight Nazi agents, who landed from U-boats on the shores of of Long Island and Florida, planning to cripple American war production, are in jail here [Washington, D.C.] under heavy guard, awaiting military trial on four charges that carry the death penalty."