World War Two - Photographers
Click here
to read an 1862 review about the Civil War photographs of Mathew Brady.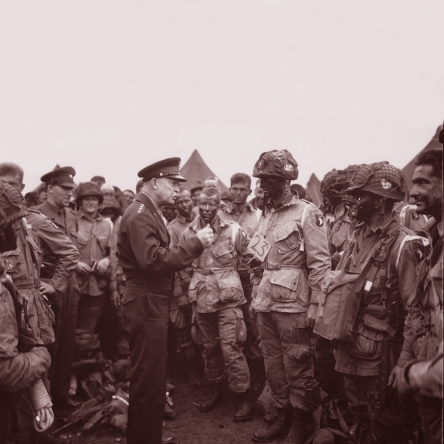 Associated Press combat photographer Joe Rosenthal (1911 – 2006) wrote the attached article ten years after snapping the world famous image of the four U.S. Marines and one Navy corpsman raising the American flag on Mount Suribachi during the battle of Iwo Jima. In five pages, he explains the remarkable impact that the photo had on the American psyche as well as the popular culture on the American home front, both during the war and afterward. Rosenthal was awarded a Pulitzer Prize for capturing on film one of the greatest events of W.W. II and briefly explains that the three surviving men who participated in the event were thrust into fame for years afterward.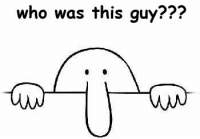 •Read our article about the treason of Ezra Pound.•
Society photographer Slim Aarons (1916 - 2006) is remembered for chronicling the swells of Palm Beach and Newport during the 1960s for TOWN & COUNTRY, among other magazines, but before he was able to have those villa doors open for him he had to first pay his dues at Yank Magazine, photographing the dung and destruction of World War Two.
This is an article he wrote about all that he saw during the Battle of Monte Cassino (January 17, 1944 – May 19, 1944), accompanied by five of his photographs.
As informative as this World War Two article about photographer Edward Steichen (1879 – 1973) is, it fails to convey to the reader what an interesting soul he must have been. Steichen was a respected photographer in modernist circles prior to volunteering for service in the First World War, and by the time he joined the U.S. Navy for the second go-round, his stock was even higher.