African-American History - Lynchings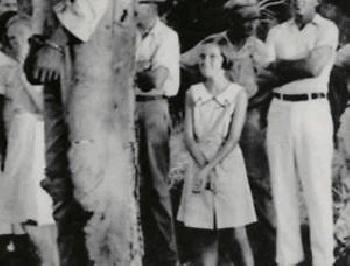 Here is a very brief study of U.S. congressional anti-lynching legislation spanning the years from 1901 through 1922.
Click here for the Ku Klux Klan Archive.
"Figures were presented at the National Lynching Conference showing that in the last thirty years 3,224 persons have been killed by lynching, 2,834 of them in Southern states which once were slave-holding."

MORE ARTICLES >>> PAGE: * 1 * 2 *

3

*