Illustrated pages from the Thresher and Glenny catalog showing how a blanket lining could be added to the trench coat in order to make the garment more suitable for winter campaigns. Also included in the advertisement were three glowing testimonials written by British officers who were simply bubbling over with excitement for their Thresher and Glenny trench coats.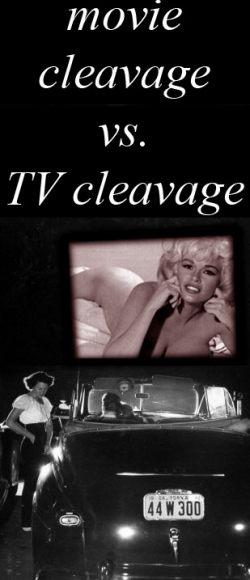 The trench coat has become such a mainstay in the male wardrobe throughout the years it is difficult to imagine a time when the great shopping boulevards were without them. Perhaps the first men's shops to offer them in the U.S. were on New York's Madison Avenue: F.R. Tripler and Brooks Brothers, where the garments can still be purchased to this day. The attached vintage print ad was commissioned by F.R. Trippler for a gabardine trench coat as well as the sale of private-purchase "flexible protective body armor". The body armor appears to have been modeled after a German design. The reader may be disappointed to learn that the Madison Avenue boutiques no longer offer body armor.
Strikingly similar to the American Army officer's 1912 great coat, Sears manufactured this cotton khaki trench coat in the same olive drab shade as the enlisted man's slicker.
Laboring under the most intense preasure, the harried ad man of 1918 enthused about the Junior Store's latest trench coat just so:
"This coat meets every specification of what a trench coat should be. The collar, when turned up, forms a Storm Proof Collar and has an extra wrap fixed to the shoulder to cover the fastening and make it waterproof."
"Similar to the coat worn by English officers. Cut very full presenting an unusual swagger effect. Made of double texture, tan cashmere with twill lining. An extra, detachable, fleece interlining affords further protection against the cold... Full belt with slide buckle, and belt rings to which accessories may be attached. Absolutely waterproof. 48 inches in length."
Yet another action-posed advertisement for an officer's private purchase trench coat. "The Great Military Outfitter", John Barker and Company, stepped up to the plate during the crises of 1914 and began to produce the "famous" 'Kenbar' trench coat:
"Every detail so necessary for the most strenuous wear in the trenches is embodied in this excellent coat. The collar can be worn in four positions. The sleeves are made with reinforced elbows, and the skirt is cut full and fitted with cavalry gusset".