In 1944, Karl Jay Shapiro (1913 – 2000) was pulling in the big-bucks as a U.S. Army Private stationed in New Guinea, but unlike most of the khaki-clad Joes in at least a ten mile radius, Shapiro had two volumes of poetry under his belt (Person Place and Thing
and "Place of Love") in addition to the memory of having been awarded a Guggenheim Fellowship. In this short interview, he explains what a poet's concerns should be and offers some fine tips for younger poets to bare in mind.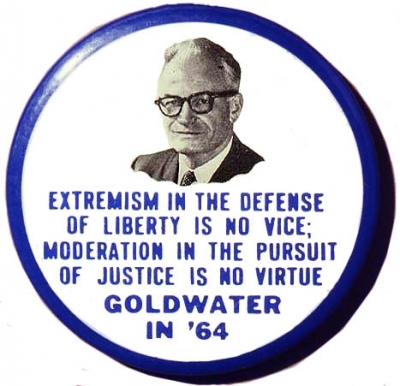 A year latter, while he was still in uniform, Shapiro would be awarded the 1945 Pulitzer Prize for poetry
With the publishing of the first part of his autobiography, "Reveries Over Childhood and Youth", W.B. Yeats (1865 - 1939) got some attention in the American press. Here is a small notice from an American society magazine which praises his ability as an artist to influence other writers, such as George Bernard Shaw, John M. Synge, George Moore and Dr. Douglas Hyde.
Poet and playwright W.B. Yeats (1865 - 1939) had his say on the matter of "theater-subscriber-book-of-the-month-club" types who are more likely to attend performances because they feel they "should", rather than attending for their own reasons of personal enjoyment:
"And the worst of it is that I could not pay my players, or the seamstresses, or the owner of the building, unless I could draw to my plays those who prefer light amusement, or who have no ear for verse and literature, and fortunately they are all very polite."
The LIFE MAGAZINE review of The Garden Party and Other Stories by the New Zealand writer Katherine Mansfield (1888 – 1923) is attached here for your enjoyment. Mansfield lived a short but productive life before tuberculosis got the best of her in 1923. This was one of any number of favorable reviews that she enjoyed in her lifetime and she is today often considered one of the best short story writers of her period.
Literary critic Edmund Wilson (1895 – 1972) was a big part of the intellectual world that existed in New York throughout much of the Twenties through the Fifties. His reviews could be found in a number of magazines such as VANITY FAIR, THE DIAL and THE NEW REPUBLIC. Wilson is remembered for championing many of the younger poets that we still read to this day and in this review, "Bunny" Wilson celebrated the new poetic form that the modern era had created: free verse. Good words can be read on behalf of the poetry of Carl Sandburg and Amy Lowell.
An appreciative essay celebrating the work of Guillaume Apollinaire (born Wilhelm Apollinaris de Kostrowitzky: 1880 – 1918) by the high-brow art critic Paul Rosenfed (1890 - 1946).
"For Apollinaire possessed the perfect adjustibility of the born poet. He would have found himself much at home in any environment into which he would have been born, whether it would have been one of pampas and herds and lonely hamlets, or one of concrete, newspapers, war and steel."
*See the Jolly Face of Guillaume Apollinaire in this 1914 Film Clip*