To the American G.I.s serving along the Italian Front, the presence of rockets was like a page out of a Buck Rogers comic book. They had grown accustomed to seeing them mounted on the wings of quickly speeding American fighter aircraft, but to see and hear them up close and personal when fixed to the turret of a Sherman tank (pictured) seemed altogether too bizarre. This article, "Rockets in Italy", will allow you to learn about the use and deployment of the U.S. Army's "ground rocket-gun" and how it amazed all the men who ever came near enough to see one.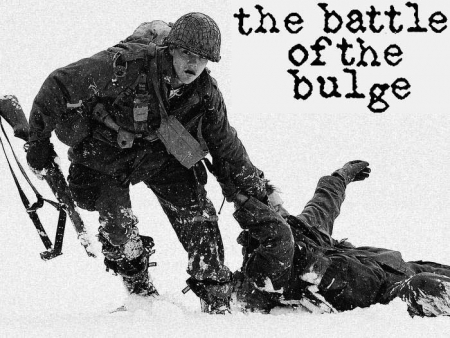 Click here to read about one of the greatest innovations by 20th Century chemists: plastic.
A black and white diagram depicting the breach of the 1903 Springfield rifle
, with all parts named. This weapon was the primary sniper rifle issued to American sharp-shooters during the course of the First and Second World War, Korea and the earlier periods of the Vietnam War.
Click here to read articles about snipers.
Kind words regarding the M-1 Garand rifle were written in a 1945 report by the Department of the Army; it was widely believed in those circles that this American weapon was one of the primary advantages that lead to victory.
Click here to read about the mobile pill boxes of the Nazi army.
That crack team of linguists who loaf-about our Los Angeles offices here at OldMagazineArticles.com have assured us that the "Doodlebug" was not the name assigned by the Nazi engineers for this minute, remote-control tank that made it's appearance on the Anzio beachhead in 1944, but rather a NICKNAME that was authored by the stalwart G.I.s who opposed it. The gizmo packed with explosives in order to destroy Allied tanks.
Click here to read about the Patton Tank in the Korean War...
Attached is a Click Magazine photo essay of one of the seldom remembered heroes of W.W. II: John C. Garand - the gunsmith who tripled the firepower of the American foot soldier.
In 1939, a German spy almost succeeded in delivering the blueprints of the Garand rifle into the blood-soaked hands of his Nazi overlords: read about it here.
Click here to read about the Japanese Zero.