That crack team of linguists who loaf-about our Los Angeles offices here at OldMagazineArticles.com have assured us that the "Doodlebug" was not the name assigned by the Nazi engineers for this minute, remote-control tank that made it's appearance on the Anzio beachhead in 1944, but rather a NICKNAME that was authored by the stalwart G.I.s who opposed it. The gizmo packed with explosives in order to destroy Allied tanks.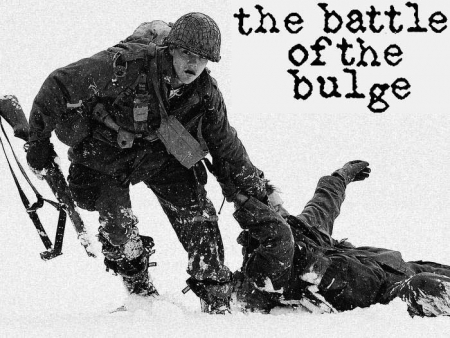 Click here to read about the Patton Tank in the Korean War...
Attached is a CLICK MAGAZINE photo essay of one of the seldom remembered heroes of W.W. II: John C. Garand - the gunsmith who tripled the firepower of the American foot soldier.
In 1939, a German spy almost succeeded in delivering the blueprints of the Garand rifle into the blood-soaked hands of his Nazi overlords: read about it here.