Abuses were all too common in most Southern penitentiaries up until the Fifties. This article chronicles one prison in Florida and their practice of placing the prisoners in 60-gallon barrels when they stepped out of line.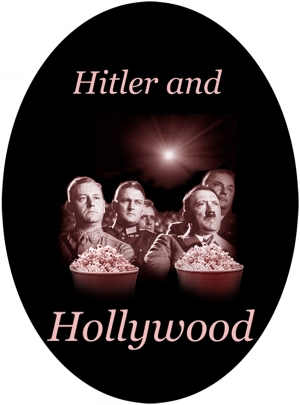 In 1913 a very strong, anti-Federalist step was taken to amend the Constitution and alter the manner in which U.S. Senators were to be selected and replaced in the event of vacancies. The 17th Amendment was passed: it guaranteed that senators would no longer be elected from within the legislative bodies of the state governments, but would be elected directly by the citizens of their respective states, just as the representatives are. Historian Everett Kimball pointed out in this article how the 17th Amendment altered the very nature of the U.S. Senate.
Generations before satellite photography, and long before the T.V. cameras were placed on the moon, an American astronomer named V.M. Slipher (1875 – 1969) figured out the predominate color of our planet when seen from afar. Read on...
"Here are the six who top the FBI list of most dangerous lady criminals-at-large; find one and you may prevent murder..."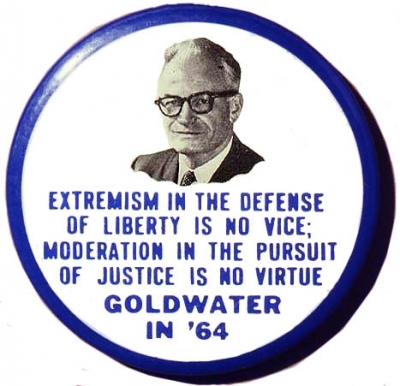 1920s Prohibition created a criminal climate that appealed to more women than you ever might have suspected...
To fulfill her publicity obligations for her roll as "Roxanne" in her forthcoming film The Subterranean (MGM, 1960: from the Jack Kerouac novella
of the same title), actress Janice Rule (1931 – 2003) struck a number of "Beat" poses and provided a glossary of Beatnik slang for the readers of Coronet magazine.
Click here to read an article about 1940s teen slang.
If you would like to read about 1920s slang, click here.
Do you think your job is tough? Pity the pioneering gynecologists of the 16th Century...