"Here are the six who top the FBI list of most dangerous lady criminals-at-large; find one and you may prevent murder..."
1920s Prohibition created a criminal climate that appealed to more women than you ever might have suspected...
To fulfill her publicity obligations for her roll as "Roxanne" in her forthcoming film The Subterranean (MGM, 1960: from the Jack Kerouac novella
of the same title), actress Janice Rule (1931 – 2003) struck a number of "Beat" poses and provided a glossary of Beatnik slang for the readers of Coronet magazine.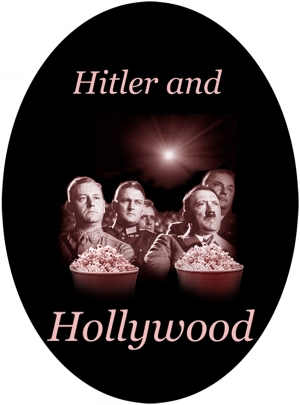 Click here to read an article about 1940s teen slang.
If you would like to read about 1920s slang, click here.
Do you think your job is tough? Pity the pioneering gynecologists of the 16th Century...
Knowing, as they did, that the Broadway composer Oscar Hammerstein II (1895 - 1960) was no slouch when it came to writing hummable tunes with snappy lyrics, hundreds of people would write to him daily seeking advice as to how they might be able to do the same (indeed, the search logs at Google indicate that this question is asked 369,000 times each month). No doubt fed-up with these never ending solicitations - Hammerstein penned this article, What Makes Songs Popular: in four pages he spewed-forth all that he knew about writing music and lyrics: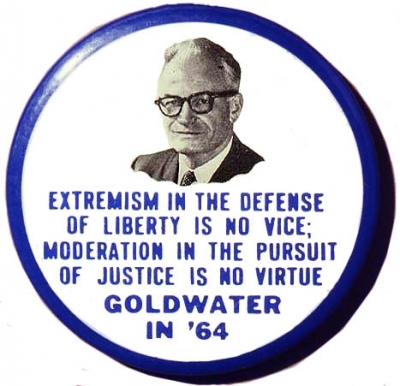 "It seems to me that the most important element in a lyric is subject matter. A song had better be about something fundamental - which is why so many songs are about love." must have been fed up with answering the hundreds of letters that he received daily begging him for tips as to how best to write songs and lyrics - he turned to the editors of '48 MAGAZINE who were happy to print his article in which answered those questions
In 1921 a Kyoto Bible school was challenged by a neighboring Buddhist temple. The confrontation did not involve the finer points of theology (not openly, anyway) but which of the two tribes was superior at baseball. It was a Hell of a game.
The uncredited foreign correspondent made it known within the opening paragraphs that the Kyoto Buddhists were irked by the spread of Christianity in that region of Japan and chose to deploy any means at their disposal to gain some sort of advantage.
Twenty-one years later a Japanese team would play an American team. Read about that game here...