A hard-charging investigative reporter from SIR! MAGAZINE exposed the morbid aspects of "the abortion racket" in this 1951 article that reported on the money-loving quack "doctors" who were responsible for killing 50,000 women each year in back-alley abortions; equally shocking was his report on the slaughter of half a million American babies throughout the country in 1954.
Click here to read an article about the deep sense of emotional loss that often follows an abortion...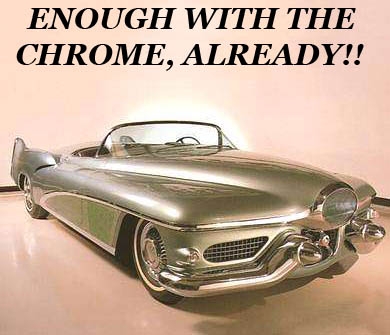 Although much of what Dr. Alfred Kinsey wrote concerning male sex patterns has been debunked in our own age, his conclusions were taken quite seriously in the late Forties and early Fifties. This slender column serves as a summary and review regarding his studies that were published in his 1948 book, Sexual Behavior in the Human Male (1948).
From Amazon:
Sexual Behavior in the Human Female and Sexual Behavior in the Human Male Two Volume Set
A young wife gets swept up in the whirlwind of blind compliance that was the condition of her marriage. Her husband forces her onto the abortionist's gurney and she awakens an hour later with profound regret:
"It was a great psychological and spiritual emptiness - as though she'd lost something of immense meaning that could never be replaced. Part of her womanhood, her reason for being alive, had been taken from her, and she felt a vast sense of deprivation."
"I had degraded myself and betrayed my baby..."
The attached article, "A Mother's Ordeal with Homosexuality" first appeared in 1955, a time when the term "gay" was not known, and the word "homosexual" was used in its place - and as you will learn, homosexual was essentially synonymous with the designations "sex offender", "Paraphilia" and "Child molester".
"The charge of homosexuality against someone, anyone, is not a light one. It requires proof, the strictest proof there is; getting it is not an easy matter."