When compared to the historic events that took place on numerous other street corners in Washington D.C, the intersection of 28th and P streets barely makes the list, but the residence that stands on the north-east corner there is a twofer. The attached article explains just why the front and side fence is so unique to Washington history - and in later years the house would be purchased by Cold War diplomat Dean Acheson.
A hard-charging investigative reporter from SIR! MAGAZINE exposed the morbid aspects of "the abortion racket" in this 1951 article that reported on the money-loving quack "doctors" who were responsible for killing 50,000 women each year in back-alley abortions; equally shocking was his report on the slaughter of half a million American babies throughout the country in 1954.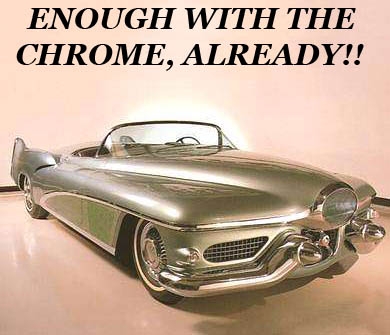 Click here to read an article about the deep sense of emotional loss that often follows an abortion...
Yet another examination of U.S. Navy officer insignia with additional illustrations of American naval rating patches.
Although much of what Dr. Alfred Kinsey wrote concerning male sex patterns has been debunked in our own age, his conclusions were taken quite seriously in the late Forties and early Fifties. This slender column serves as a summary and review regarding his studies that were published in his 1948 book, Sexual Behavior in the Human Male (1948).
From Amazon:
Sexual Behavior in the Human Female and Sexual Behavior in the Human Male Two Volume Set
During the First World War a popular songster in the United States penned a little diddy that ran just so:
"-Though the Army is the clover
T'was the Navy brought them over
And the Navy will bring them back...".
In anticipation of this roll, the far-seeing Department of the Navy ordered each and every American battleship to have within its arsenal at least one sewing machine, and a tar who was proficient at tailoring in order to make themselves worthy of the task.