The attached article is by novelist Richard DeWitt Miller (1910 – 1958) who assembled a number of anecdotes and first-hand accounts from people of various backgrounds who had all experienced singularly unique moments in their lives that were unworldly; happenings that could only serve as evidence that there exists a life after this one.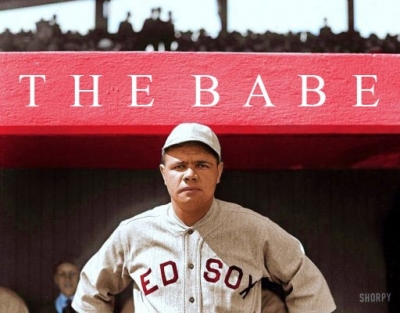 When this small piece was published there was a lot of talk concerning the blessings of the tin can. Recycling was in its infancy on the home fronts during the Second World War and tin played a big part for both the military (you can read about that here) and civilly (the home preservation of fruits and vegetables). This short article will tell you more about this helpful invention that aided in the allied victory.
Attached are the thoughts of German socialist Karl Liebknecht (1871 - 1919) concerning the matter as to why he believed the British working classes seemed so thoroughly unenthusiastic about launching a socialist rebellion in their country.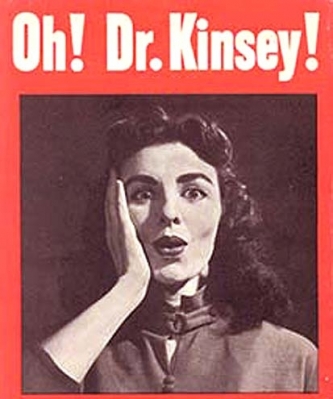 New York-based journalist Vincent Sheean (1899 - 1975) remembered a funny anecdote told to him by the iconic combat photographer Robert Capa (1913 – 1954). The story took place during the Spanish Civil War when Capa was diving for cover amidst the panic of a Luftwaffe bombardment in Bilboa or Guernica...
American novelist Irwin Shaw (1913 – 1984) was quick to reminisce about the bad old days of World War II and Robert Capa (1913 – 1954), who fit it like a round peg fits a round hole:
"Capa is a dangerous influence because he has perfected the trick of making life among the bombed cities and the stinking battlefields of our time seem gay and dashing and glamorous..."
Click here to read an anecdote about Robert Capa during the Spanish Civil War.
Here is a W.W. II reminiscence of combat photographer Robert Capa (1913 – 1954) by the legendary airborne infantry commander General James Gavin. The remarks were addressed to the editors of '47 Magazine in response to an article on Capa that had appeared earlier in the magazine.