When Harold Ickes (1874 – 1952) assumed his post as FDR's Secretary of the Department of the Interior he found himself in charge of three distinct governmental concerns. The first of these elements to be lorded over was the public lands (mines, forests and Indian reservations). His second responsibility was involved with the drilling of oil. "The third and most observed cell in his official asylum was that of Administrator of Public Works Three Billion Dollar Fund. He was under instruction to spend this as rapidly as possible...It would give work to the workless, get money into circulation and encourage business."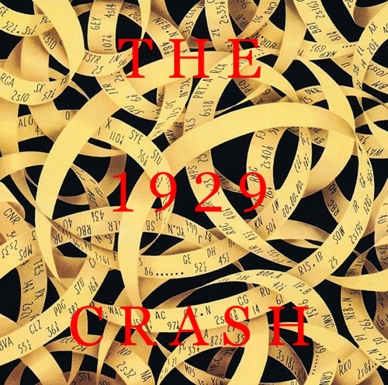 Click here to read about President Harry Truman...
"At present the Federal Housing Administration is sponsoring the building of more than 1,000 small demonstration houses in as many cities, with the cost to range from $2,500 to $3,500. It is the belief of the belief of the FHA that 71.2 percent of American families have incomes permitting the purchase of homes costing less than $5,000.
Yet, regardless of the degradation of the Great Depression, the United States was still an enormously wealthy nation...
"The obligation for giving this year does not fall on the shoulders of the rich and powerful business concerns alone! It is an obligation which rests upon all who are gainfully employed...They should give, not because it is good policy, but because they have at heart the preservation of the human interests of the country."
- so wrote Newton D. Baker in this editorial from 1932 in which he promoted the effectiveness of the private charity that he was chairing: the Committee for Welfare Relief Mobilization. When President Hoover stepped-up and advocated for public donations to private charity organizations America answered the call in various forms.
The author of this brief paragraph points out that prior to the Great Depression that commenced in 1929, there were as many as five other economic slumps that existed in America's past. He remembered that in each case "something unexpected has come along to not only put us back on our feet again but to boom things in addition."
"Will it be the sudden perfection of television? Or further development of electrical appliances, particularly air-conditioning and cooling? Or some new novelty?"
"The optimistic year-end forecast - numerous authorities predicted at least a 25 percent rise in residential contracts and officers of the John Manville Corp. forecast the erection 400,000 privately financed homes, largest volume since 1929 - have been buttressed by several important developments since the turn of the year."
"The total amount of retail trade in 1929 was approximately $50,033,850,792 in net sales, but the ten percent of chain stores did $10,771,934,034 of this trade - or twenty-one and a half percent of the total! In the miniature department store field, selling articles for nickles, dime, quarters and dollars, earning charts show an average return on capital invested in 1920 of nearly fourteen percent. In 1925, this percentage rose to twenty-five. In 1930, after trade had begun to suffer, earnings still were in excess of of thirteen percent."