"With the battles of the Coral Sea and Midway, United States and Japanese carrier strength became nearly equal. At the same time the news that the Japanese advance was creeping down the Solomons and commencing the construction of an airfield on Guadalcanal made it advisable to undertake a limited offensive in the South Pacific."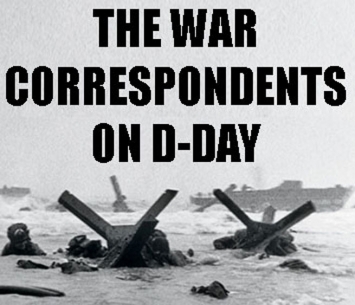 Read about the Battle of Leyte Gulf...
Attached is a 1947 report by the U.S. Navy summing up the remarkable roll that naval aviation played during the last half of the war with Imperial Japan:
"In the advance across the Central Pacific the carrier task force with it's extreme flexibility and mobility had been the dominant factor. It established the conditions under which long-range amphibious advances were possible. It never failed to gain command of the air at the required time and place, successively overwhelming the air garrisons not only of the Japanese perimeter but of the major fortresses of Formosa and the Philippines, and maintained command of the air until shore-based air forces could be established."
YANK correspondent H.N. Oliphant interviewed Admiral Chester William Nimitz (1885 - 1966) for the August 4, 1944 issue regarding the progress in the Pacific Theater of Operations. At that time, the battle of the Marianas was being waged and it was a subject of much concern as to it's significance.
"In the Central Pacific, we have in three swift leaps advanced our sea power thousands of miles to the west of Pearl Harbor. Now our western-most bastions face the Philippines and undoubtedly worry the man on the street in Tokyo concerning the immediate safety of his own skin."
Click here to read about Admiral Mischer...
Click here to read a unique story about the Battle of the Sula Straits...
An brief article by a former Chief of Naval Operations (1930 - 33), Admiral William V. Pratt praising the Pacific naval strategy of Fleet Admiral Nimitz.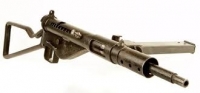 The following is an essay from the office of the Chief of Naval Operations concerning what the U.S. Navy learned about carrier warfare during the four year war against Japan.
A short notice from a May, 1944, issue of THE PATHFINDER reported that there was a fashion among the American sea-going men of the enlisted variety to wear a particular style of earring in their left ear if they'd experienced combat. Don't take our word for it, read on...